A safer world
Starts with a choice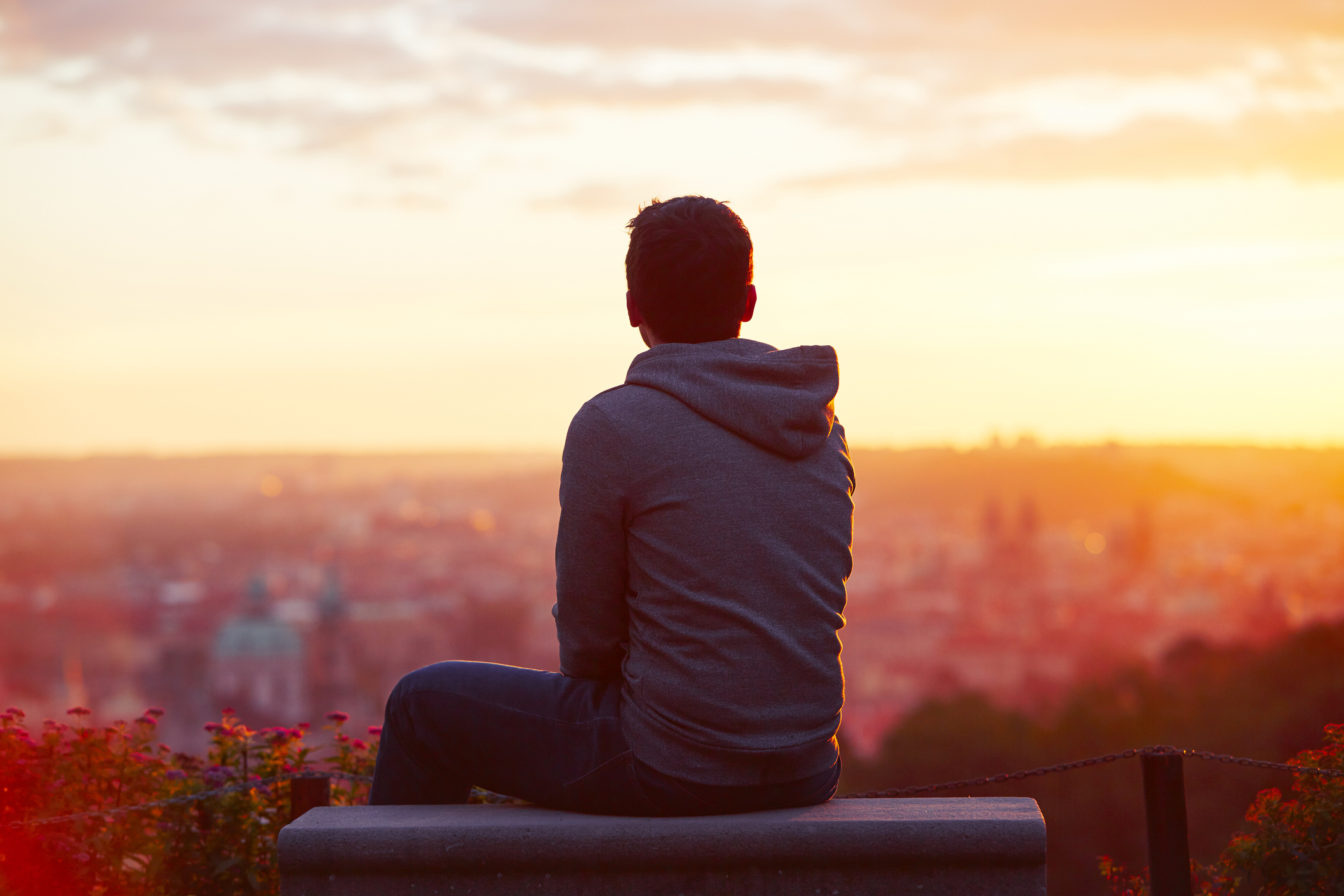 Protecting your health through Environmental Engineering
At GAA, we have over 30 years of combined experience, providing our clients with a comprehensive & professional service. Delivering high-quality asbestos registers & management plans with our state of the art reporting system. Trust GAA to make sure your business complies with current regulations.
Asbestos Code (WHS 2016) requires that you have a complete Asbestos Register & Management Plan.
does your current asbestos report comply?
Global Asbestos Audits will supply you with all the required reports to protect yourself and your workers.
We are Australia's premier Asbestos Auditing specialist. Dedicated to offering Asbestos Audits; Registers; Management Plans; Indoor Air Quality; Re-Occupation Certificates; Staff training and provide the complete "Asbestos Solutions".
We are operational in all Australian capital city's, while servicing our regional and international clients.