Our reports
Unlike other companies, we produce reports that are easy for anyone to follow and quickly identify areas containing asbestos. With the use of photographs and colour coding for each area, we eliminate the guessing game most other reports leave you with.
Take a look at our sample
Asbestos Samples
Have your samples tested for the presence of asbestos using Polarised Light Microscopy (PLM), in a NATA accredited facility. We have sample packages at different rates to accommodate your needs.
Alternatively, you can contact us to arrange for one of our trained consultants to take the sample for you.

Air monitoring
We use the latest in air pump technology following the NOHSC: 3003 (2005) to sample the air, which is then analysed using Phase Contrast Microscopy (PCM) in a NATA accredited facility.
Asbestos Project Management
Let our expert team handle your asbestos removal project from start to finish. Don't risk health and safety of you and others. With our strict procedures and clearance inspections you can be confident in the approach we take to asbestos removal.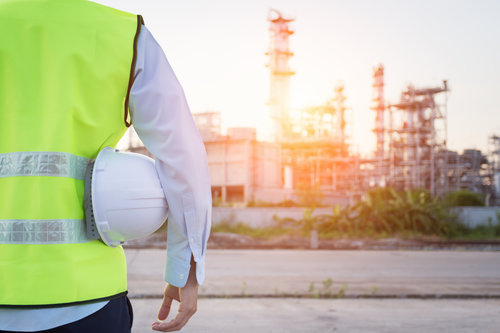 Clearance Certificates
Let us make sure your asbestos removal site is free from contamination. With our comprehensive clearance inspections performed by licensed asbestos assessors, we'll make sure its safe for reoccupation and provide you with a compliant clearance certificate.
It's not just health and safety; it's the law.